CEKD Berhad is an investment holding company with 3 wholly owned subsidiaries, namely Sharp Die Cutting Mould (Sharp DCM), Hotstar (M) and Focuswin Die Cutting Mould (Focuswin). We are a die-cutting solutions provider and have been involved in the manufacturing of die-cutting moulds and trading of related consumables, tools and accessories since 1989.
Over the years, we have established ourselves as the benchmark for the industry and have built a stellar reputation as the lead manufacturer of complete custom die-cutting solutions. Today, we have three factories with state-of-the-art facilities located in Kuala Lumpur and Penang and are committed in providing the best performance and quality products – as accredited in compliance with ISO 9001:2015 by AJA EQS Certification – as well as offering the latest technology to provide the optimal products and services to our customers.
The CEKD Group has grown tremendously over the years, and we now have a diverse base of customers from various industries such as paper printing and packaging industry, electrical and electronics industry, automotive, plastic packaging as well as textile and leather industries.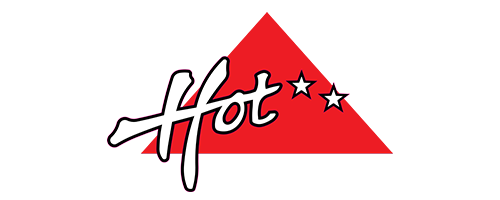 Hotstar (M) Sdn Bhd
Manufacturing of die-cutting moulds and tools, and trading of related consumables, tools and accessories, based in Klang Valley.